Apply for a career at Chimi's
Are you looking for a new career? Consider joining our team at one of our Chimi Mexican Food's three locations conveniently located in Tulsa! We pride ourselves on not being just another restaurant in Tulsa. We are a locally owned authentic Mexican restaurant that cares about our customers and staff. Chimi's is known for being a family tradition in Tulsa! We focus on treating our in-house customers like we would our own family.
Wednesday night is our favorite because Kids Eat Free! We have seen so many kids grow up with their families joining us for dinner every Wednesday evening for years! Chimi's also has a huge catering business that provides food, beer and margarita machines to events of all sizes around Tulsa and surrounding cities. Ordering online and having Chimi's delivered has become a large part of our business as well. You can see why we need you! Join our team (and family) today!
Applying at Chimi's is easy! Download our application, fill it out, and turn it in at any of our three locations between 3PM and 5PM or fill in the form below to have one of our managers contact you. Thank you for your interest in a career at Chimi's. We look forward to reading your application soon.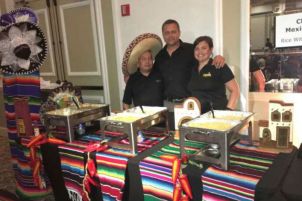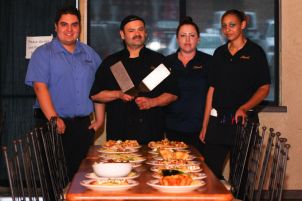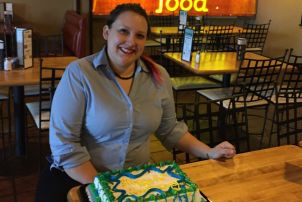 <iframe src="https://docs.google.com/forms/d/e/1FAIpQLSftiZ_GU_03hJoCNOtx1mbYih38UEBzlqKOyM1skM8Cw0P0EA/viewform?embedded=true" width="1016" height="500" frameborder="0" marginheight="0" marginwidth="0">Loading...</iframe>